Penguins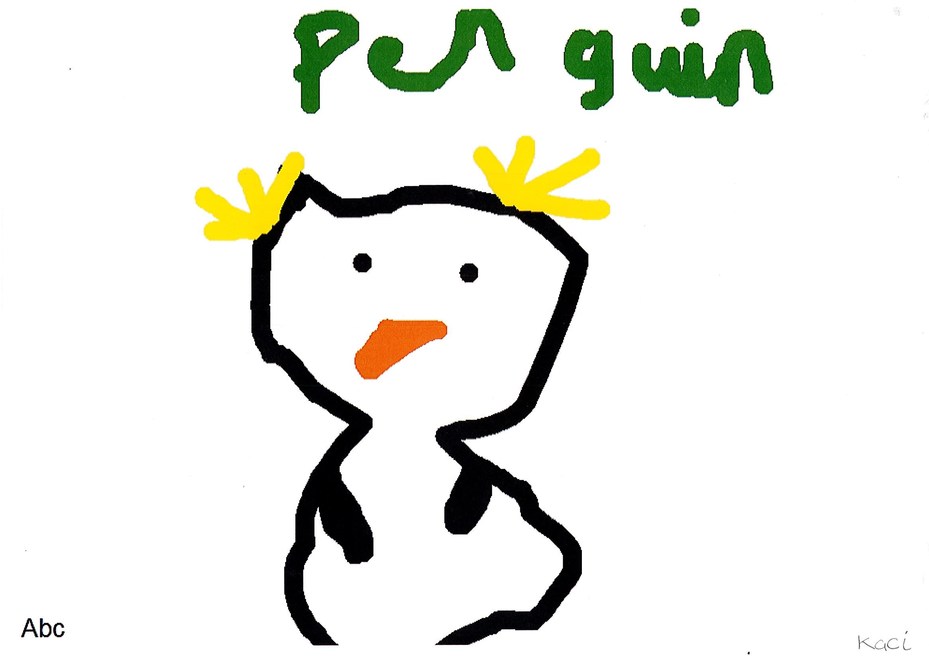 Welcome to Penguins!
Penguins is Hillside's Year 2 class. Our teacher is Miss. Hinchliffe and our teaching assistants are Mrs. Keating and Miss. Steele. We do PE on Mondays and Tuesdays (don't forget to tie long hair up and bring your indoor and outdoor kit!) and we are given homework and spellings every Friday.
Homework is due back on Tuesdays but please keep your spellings at home to practise for the test the following Friday.
If you have any queries, you can catch Miss. Hinchliffe after school most days or alternatively, by appointment.


Curriculum Planning

End of Year Expectations

Curriculum Overview
Meet the Staff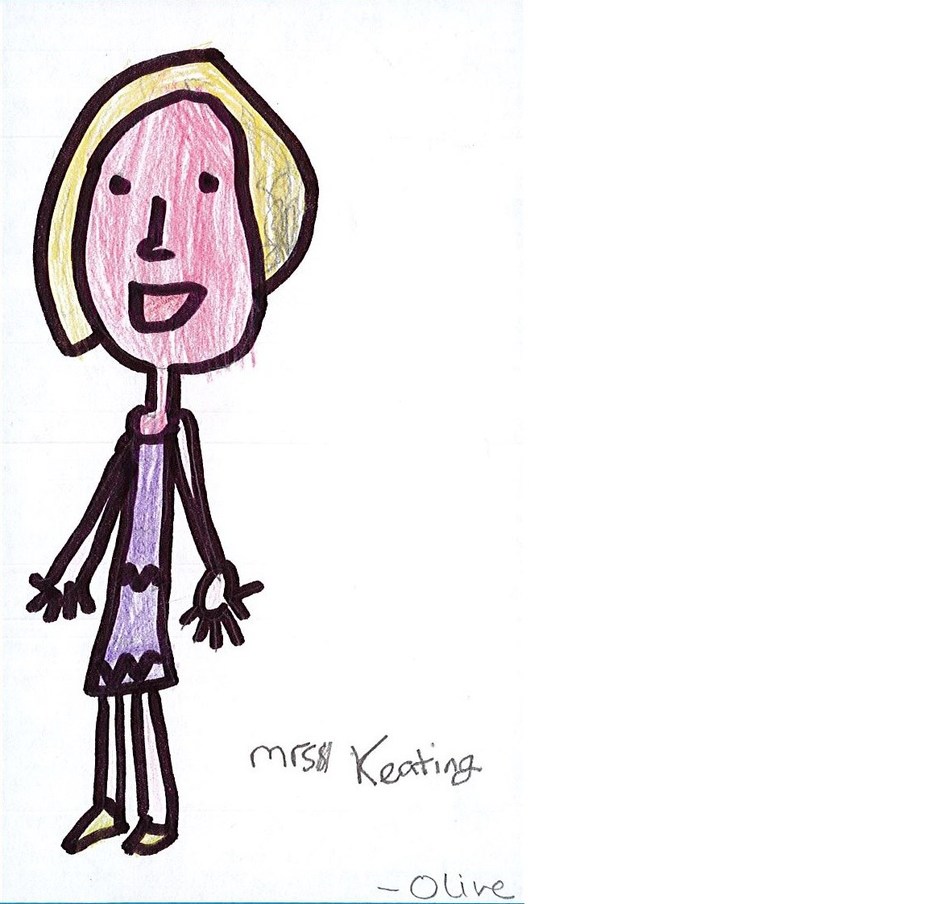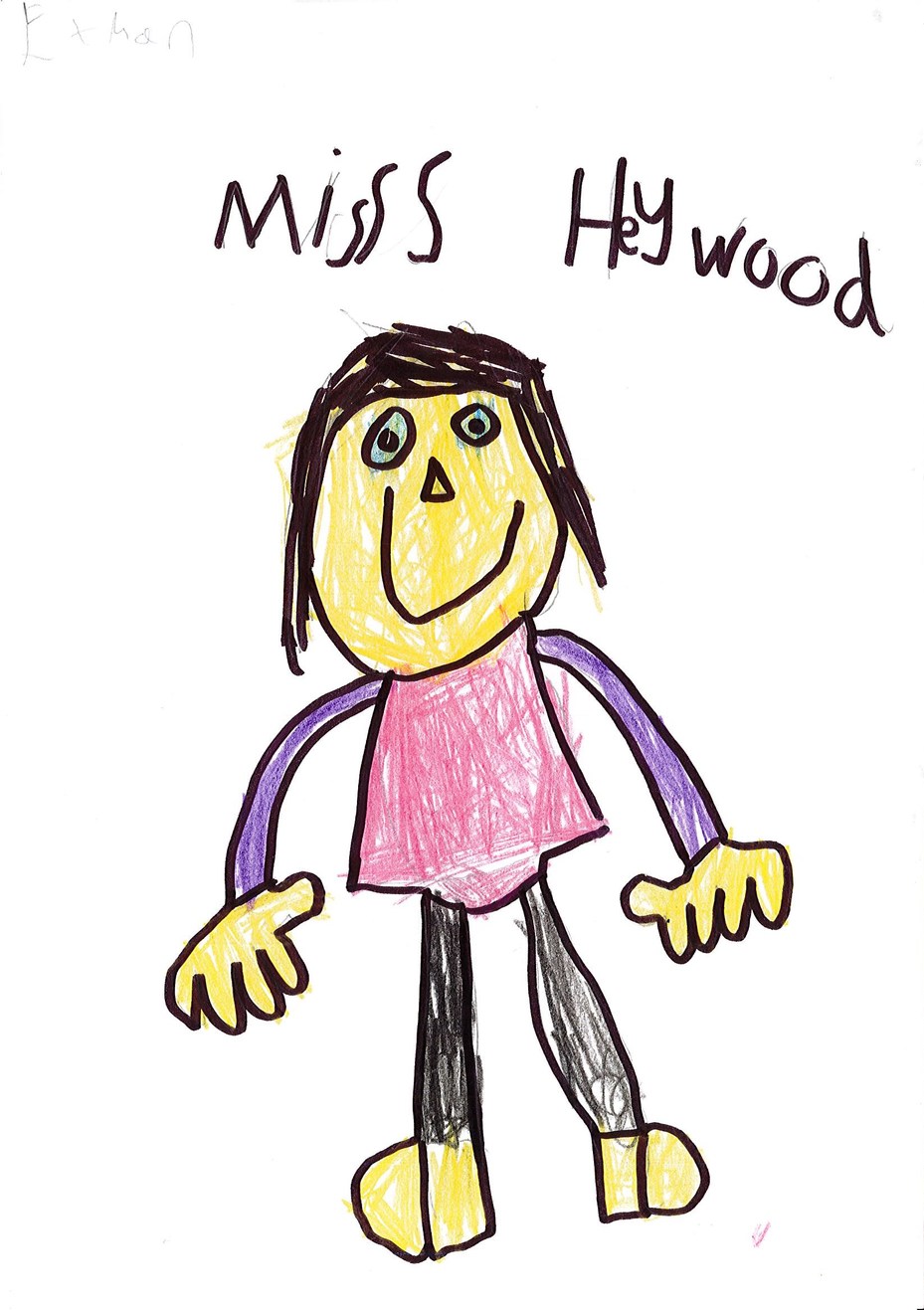 Mrs Keating Mrs Heywood